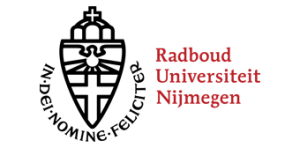 Tuesday 11 October 2022, 16:30
Christian Reuter
Mobilising helpers in the event of a flood or letting friends know that you are okay in the event of a terrorist attack – more and more people are using social media in emergency, crisis or disaster situations. Storms, floods, attacks or pandemics (esp. COVID-19) show that citizens use social media to inform themselves or to coordinate.
This thesis presents qualitative and quantitative studies on the attitudes of emergency services and citizens in Europe towards social media in emergencies. Across the individual sub-studies, almost 10,000 people are surveyed including representative studies in the Netherlands, Germany, the UK and Italy.
The work empirically shows that social media is increasingly important for emergency services, both for prevention and during crises; that private use of social media is a driving force in shaping opinions for organisational use; and that citizens have high expectations towards authorities, especially monitoring social media is expected, and sometimes responses within one hour. Depending on the risk culture, the data show further differences, e.g. whether the state (Germany) or the individual (Netherlands) is seen as primarily responsible for coping with the situation.
Presentation at Radboud University Nijmegen: A European Perspective on Crisis Informatics: Citizens' and Authorities' Attitudes Towards Social Media for Public Safety and Security